Get the latest news and updates from Spectrum. From business updates to industry insights, you can find the latest on all things Spectrum here.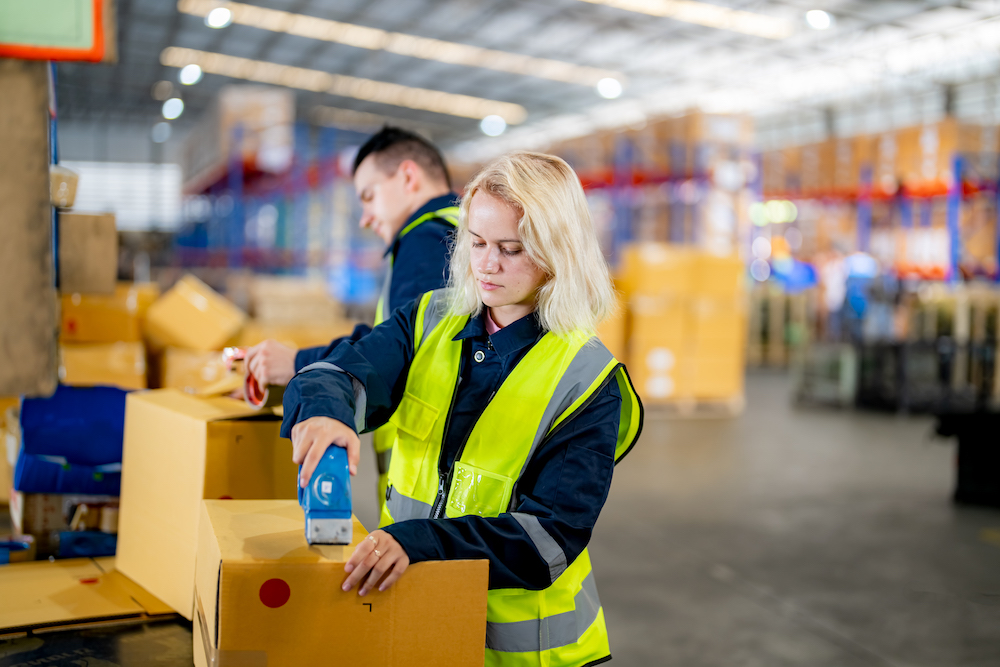 In the world of business, a crucial aspect that can spell the difference between success and failure is inventory management. An inefficient system can lead …
"Since 2004, Spectrum have demonstrated a willingness to meet and exceed the high expectations of Coca Cola HBC Ireland. We view Spectrum as a key partner that help us execute our multi-channel print marketing strategy in both the Republic of Ireland and Northern Ireland"
Our dedicated customer service team are on hand
to respond quickly to all service queries.
Talk to us to see how we can deliver for your brand
Monday - Friday 8:30 - 17:30
UNIT 4044, Kingswood Avenue,
Citywest Business Campus,
Naas Road, Dublin 24,
D24 T6YE, Ireland.