As Ireland's leading print management, creative design, storage & logistics expert, we have worked with companies and organisations across many sectors, both large and small, to meet all of their communication needs.
We have the logistics & procurement capabilities to help you grow your business. We can deliver for your brand by deploying your resources effectively.
FIRST-IN-CLASS LOGISTICS SERVICES
Spectrum is proud to provide a 3PL service to many of Ireland's leading brand owners, storing, fulfilling and shipping orders to commercial destinations across the globe. We pride ourselves in a seamless logistics process which improves overall efficiency for your business to support your specific supply chain management and strategies.
RAY BUTLER
MANAGING DIRECTOR
DAMIAN GIBBONS
FINANCE DIRECTOR
ANNE-MARIE GORMAN
FINANCIAL CONTROLLER
JULIANN BRENNAN
CUSTOMER SERVICE MANAGER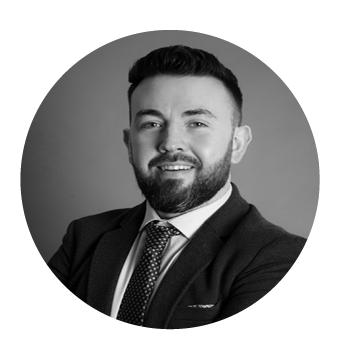 ROS FINAN
SENIOR ACCOUNT MANAGER

HELOISA SANTOS
MARKETING MANAGER
KIERAN DOYLE
WAREHOUSE DISPATCH SUPERVISOR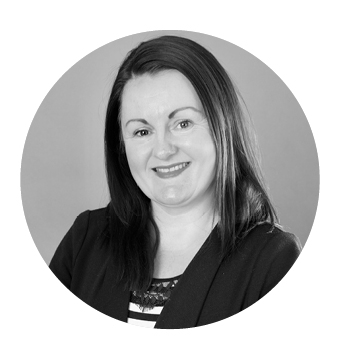 JACKIE BYRNE
PRINT MANAGER
PAUL COLLINS
INVENTORY/GOODS-IN MANAGER
80,000 SQ FT
CUSTOM BUILT
WAREHOUSE
DEDICATED
CUSTOMER
SERVICE
OVER
10,000 PARCELS
PICKED & PACKED
EVERY MONTH
We are flexible in what we do and we offer a range of services as part of
our service offering with the aim of making life and business a little easier.
We have responsive problem-solvers who create the best distribution practices, innovative processes, and partner with experienced personnel to deliver a premium service for your brand consistently.
Stay up to date with all things Spectrum and gain an insight into our services here.
In the world of business, a crucial aspect that can spell the difference between success and failure is inventory management. An inefficient system can lead
Read More »
Looking for a role you can excel in? We are always on the hunt for talented people looking for an opportunity to make a difference. View our latest job openings here and if you like what you see, get in touch today.
Customer Service Representative
Customer Service Representative
22nd September 2023
Our company is searching for a Customer Service Representative to join our team.
Responsibilities
Day to Day assigned customer management
To prioritise your work to ensure all incoming customer queries and complaints are dealt with in a timely, accurate and effective manner.
Maintain positive and effective communication with internal and external customers to provide a service that exceed customers' expectations
Set, measure and review Key performance indicators for key customers through formal and informal feedback mechanisms
Experience in using SAP is desirable.
Proficient with Microsoft Excel, Word and Powerpoint.
Carry out performance reviews with your key customers
Ensure that you are customer focused and have a clear understanding of the needs of the customer.
Working with the various warehouse departments on resolution of customer issues with closed loop corrective action process
Review and maintain quality standards and targets for your customer base
 Involve in the development of ideas which improve business performance and establish best practice. 
Quality – 'Getting it right first time'- Zero tolerance
Produce weekly/bi weekly/monthly reports as directed by clients and Management
Adherence to procedures relating to accrual of costs, invoicing, cross charging, completion of receiving files and general administration.
Responsible for maintaining excellent standard of housekeeping 
Handling and processing of orders
Query resolution re stock, deliveries, collections etc
Co-ordinate daily deliveries of kitting files
WE CREATE BESPOKE, COMMERCIAL DRIVEN SOLUTIONS FOR OUR CLIENTS TO SUPPORT THEIR INDIVIDUAL REQUIREMENTS
Talk to us to see how we can deliver for your brand.
Monday - Friday 8:30 - 17:30
UNIT 4044, Kingswood Avenue,
Citywest Business Campus,
Naas Road, Dublin 24,
D24 T6YE, Ireland.