One-stop Shop Solution for ZINZAN
ZINZAN IS AN IRISH OWNED ECOMMERCE FURNITURE STORE with a mission to set the trend in replica and original designs, providing the opportunity for everyone to create homes and spaces with an edge.
ZINZAN's customer base has enjoyed significant year on year growth since launch. The management team identified that a strategic partner for storage, pick, pack and distribution would allow the business to focus on what they are good at: marketing the business and driving sales.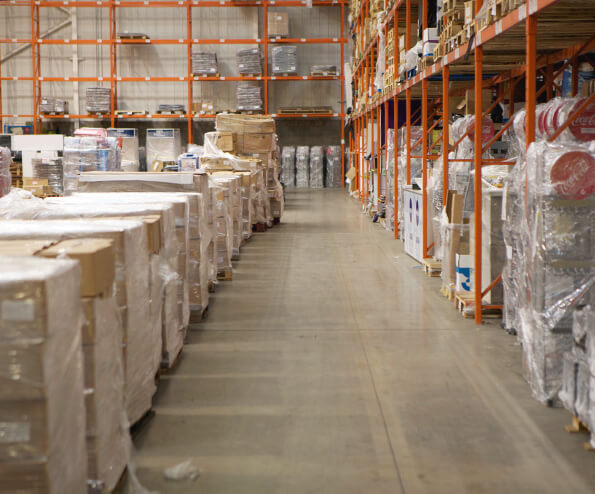 Spectrum implemented a one-stop shop solution for ZINZAN, covering storage, pick, pack and distribution.
Through harnessing the expertise of Spectrum, ZINZAN's business has gone from strength to strength as the management team has the capacity and budget to focus on driving sales.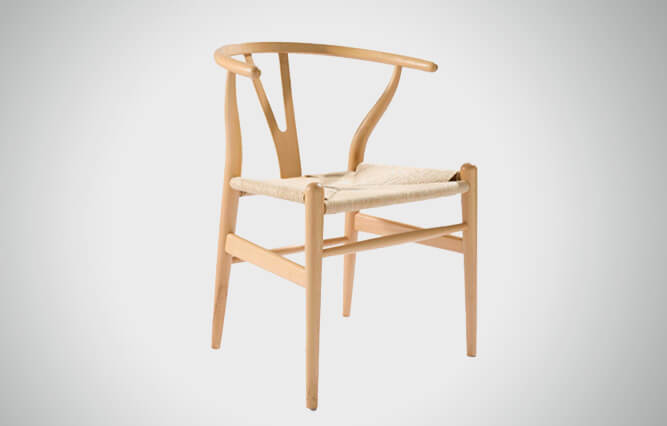 "Using Spectrum's capabilities and expertise in eCommerce fulfilment has taken away the headache of logistics and allowed the business to focus on what we are good at - the sales and marketing of our products."
WE THINK OUTSIDE OF THE BOX
We have responsive problem-solvers who create the best distribution practices, innovative processes, and partner with experienced personnel to deliver a premium service for your brand consistently.
Talk to us to see how we can deliver for your brand
Monday - Friday 8:30 - 17:30
UNIT 4044, Kingswood Avenue,
Citywest Business Campus,
Naas Road, Dublin 24,
D24 T6YE, Ireland.