As a business owner or brand manager, managing the print requirements of your business can take a significant chunk out of your day. You'll find yourself spending hours every week overlooking and following up with an array of suppliers, ensuring communication runs smoothly, and that there are no weak links in the chain. As the pioneers of the print management concept in Ireland, Spectrum ensure that you do not undertake this burden alone, allowing you to focus on other important aspects of your business and allowing our experts to procure on your behalf, delivering the best quality and price within your deadlines.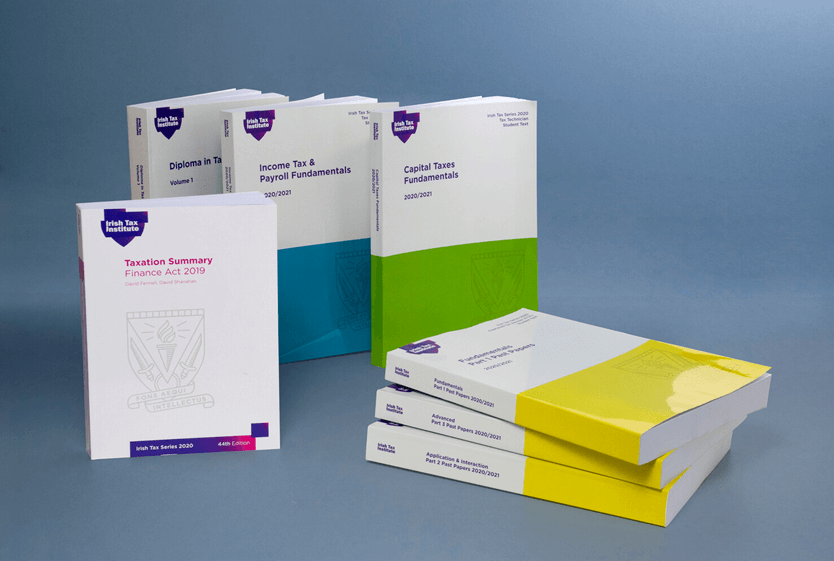 What Is Print Management?
Print management refers to the process of outsourcing a business's print requirements to a third party such as Spectrum. These experts effectively handle print production from proofing to finishing, source best prices on the range of materials needed, then oversees distribution and fulfilment requirements.
Here are some of the leading benefits of using print management:
Access lower print costs and improve buying power
Receive expert advice on kinds of printing and the best process for each project
Receive assistance with managing print stock
Distribution network to ensure your goods arrive where you want, when you want
Full quality control provided to ensure 100% accuracy
Outsourcing Print Management: Factors to Consider
These factors can help you protect your brand's quality, avoid data breaches and costly mistakes, and effectively overcome sudden price hikes in the paper market.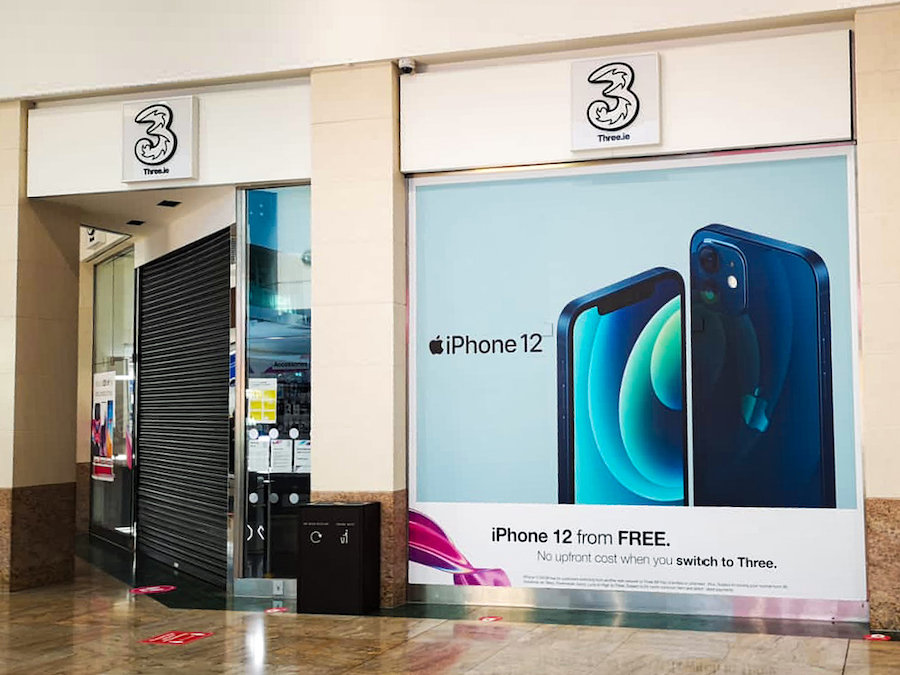 Several factors affecting print are grounded on the design, therefore it is ideal to outsource to work with a print management company that has a design studio in-house. Our dedicated team of print and design specialists act as your brand guardian ensuring any collateral produced stays consistent to your brand guidelines.
Every business undeniably benefits from expert advice, and a print management company is no different. Outsourcing a print management company with sufficient industry knowledge will enable them to find the ideal solution for your printing needs. Decisions regarding the right printing process, paper type, and the best finishing or binding method will be made easy when working with the Print team at Spectrum, who offer in-depth industry knowledge on all things print.
Some printers specialize in promotional, merchandise, or point of sale items whereas others might focus on high volume runs of ink-on-paper. Spectrum has access to a wide network of print providers across Ireland and the UK, giving you peace of mind that your requirements will be placed with the right supplier for the job in hand.
Get in touch with our experienced team today with your print requirements – you're in safe hands.