PhoneWatch Product Storage - Case Study
PhoneWatch are Ireland's No.1 for Safety Alarms since 1991. They offer a range of monitored alarm solutions for Burglary, Smoke and Carbon Monoxide for homes and small businesses.
PhoneWatch had operated their own warehouse to manage the storage and distribution of their product range. The leadership team at PhoneWatch identified an inability to scale their business within their own facility.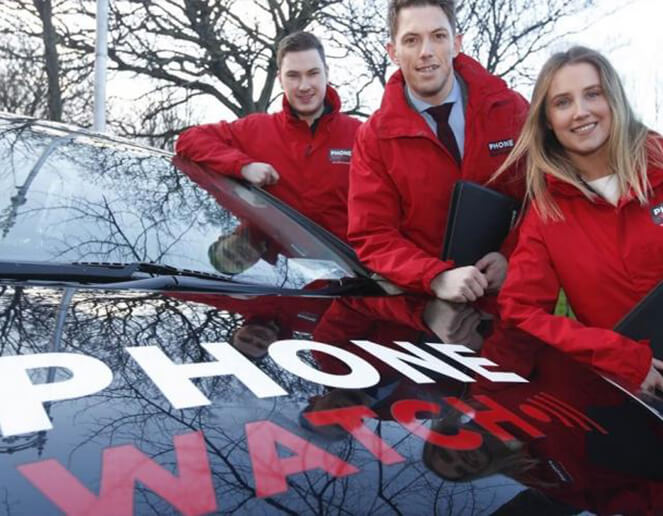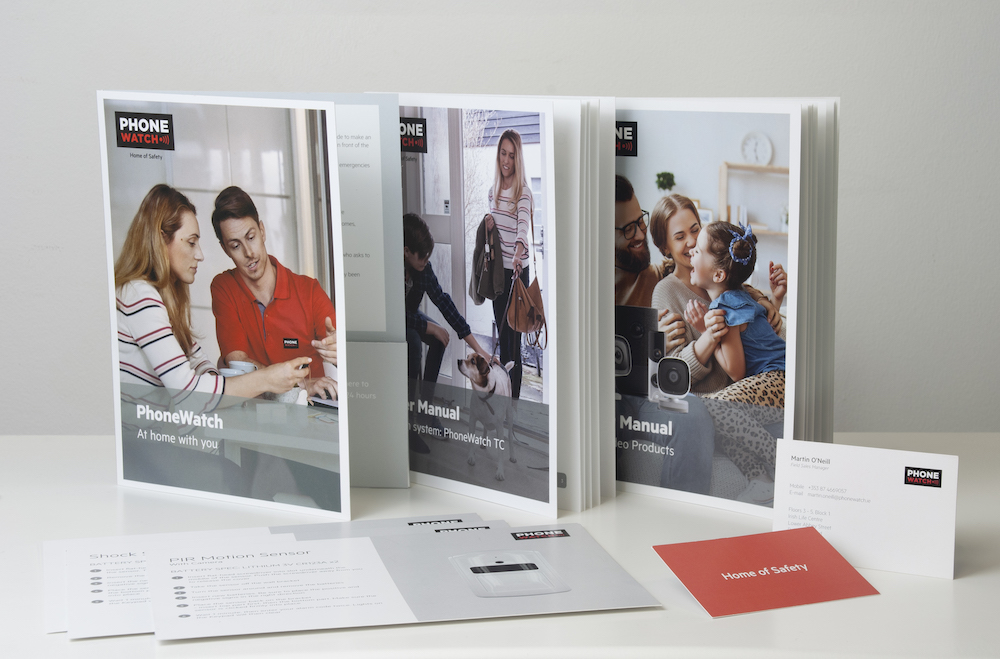 PhoneWatch partnered with Spectrum to harness their scale and skill set to offer a nationwide solution for product storage and distribution via their national hub network.
PhoneWatch enjoy cost reduction, enhanced service for their end customers and a scalable business model, allowing Spectrum to serve as a collection depot for their sales reps across the country.
WE THINK OUTSIDE OF THE BOX
We have responsive problem-solvers who create the best distribution practices, innovative processes, and partner with experienced personnel to deliver a premium service for your brand consistently.
Talk to us to see how we can deliver for your brand
Monday - Friday 8:30 - 17:30
UNIT 4044, Kingswood Avenue,
Citywest Business Campus,
Naas Road, Dublin 24,
D24 T6YE, Ireland.