Premium & Personalised Christmas Hampers
Delight Your Customers and Employees With Thoughtful Hampers That Reflect Your Appreciation
Spectrum can customise premium Christmas Hampers & Boxes with the help of a team of experienced professional buyers, guaranteeing the best possible item selection, co-packaging, and delivery processes at the most cost-effective rate.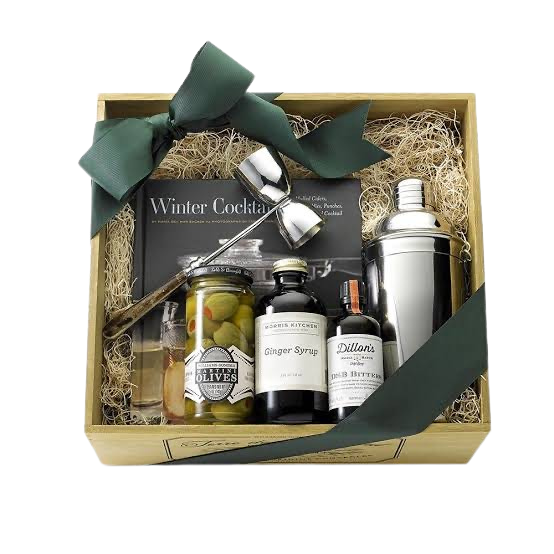 We can assemble your Christmas Hampers according to your needs. They can contain fine wines, gourmet Irish food, beauty products, branded items and many other options. All this, with a high level of personalisation and fast delivery.
WE THINK OUTSIDE OF THE BOX
We Strive To Make Giving And Receiving Gifts A Beautiful Experience. Let Spectrum Design, Purchase, Co-pack, and Deliver Your Christmas Hampers This Year.
Monday - Friday 8:30 - 17:30
UNIT 4044, Kingswood Avenue,
Citywest Business Campus,
Naas Road, Dublin 24,
D24 T6YE, Ireland.