Bord Bia is an Irish state agency with the aim of promoting sales of Irish food and horticulture both abroad and in Ireland itself.
Bord Bia required a one stop shop solution for printing, storage and distribution of marketing material for their internal and external clients, both in Ireland and abroad.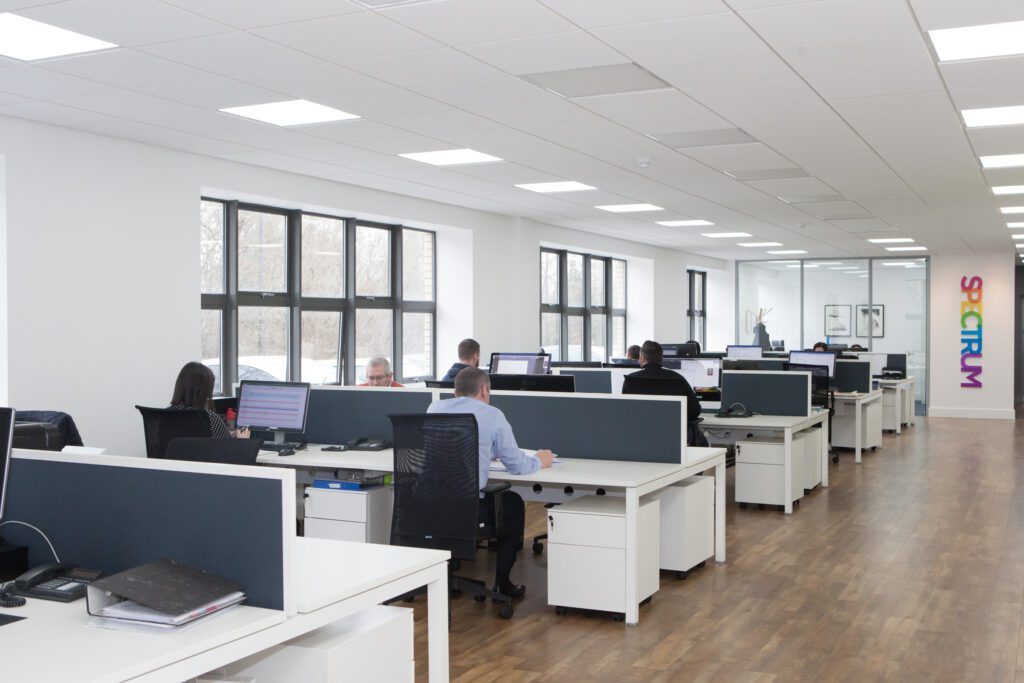 Spectrum provided a dedicated team of print specialists to deliver their extensive print requirements to a range of Bord Bia stakeholders, with a focus on transparency, strategic reporting and cost reduction.
WE THINK OUTSIDE OF THE BOX
We have responsive problem-solvers who create the best distribution practices, innovative processes, and partner with experienced personnel to deliver a premium service for your brand consistently.
Talk to us to see how we can deliver for your brand
Monday - Friday 8:30 - 17:30
UNIT 4044, Kingswood Avenue,
Citywest Business Campus,
Naas Road, Dublin 24,
D24 T6YE, Ireland.