Storage Service for Arckit
MORE THAN A TOY, ARCKIT CREATES FREE-FORM ARCHITECTURAL MODELLING SYSTEMS That allow you to physically explore designs and bring your ideas to life
with speed and precision.
Being an Irish based business, Arckit was looking for a provider who could deliver an end-to-end solution for storage, and fullfillment, in Ireland that could distribute their product worldwides Spectrum provided the ideal service for Arckit.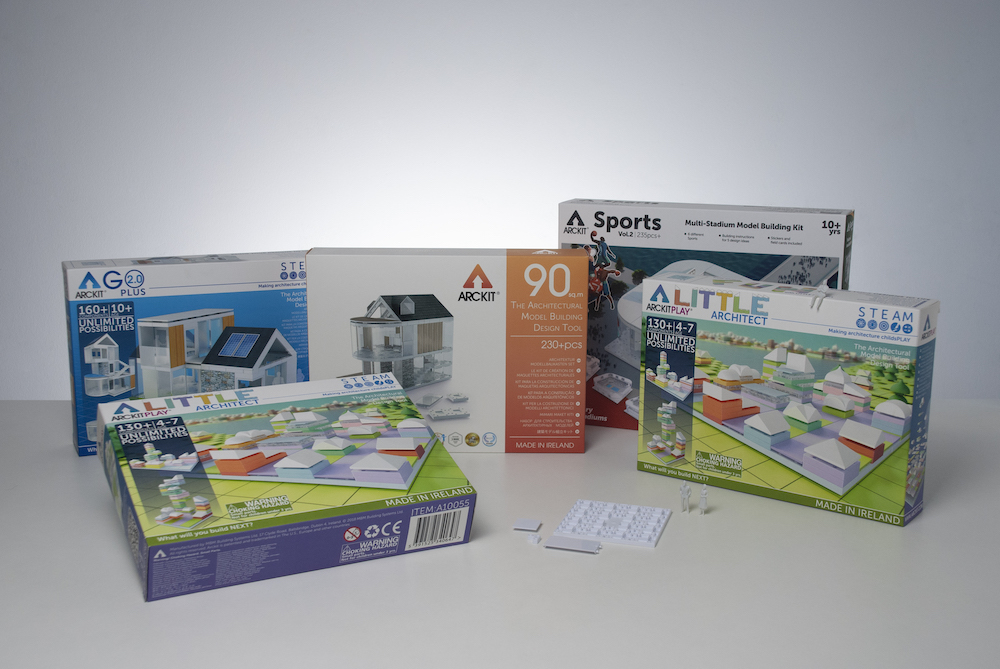 Spectrum provided a fully integrated eCommerce system whereby when an order is placed on Arckits website, the order is received in real-time to our ERP system and is picked, fulfilled and distributed direct to consumer. Spectrum also provided the team at Arckit the ability to call off stock in real-time, managing stock levels through our bespoke reporting portal.
WE THINK OUTSIDE OF THE BOX
We have responsive problem-solvers who create the best distribution practices, innovative processes, and partner with experienced personnel to deliver a premium service for your brand consistently.
Monday - Friday 8:30 - 17:30
UNIT 4044, Kingswood Avenue,
Citywest Business Campus,
Naas Road, Dublin 24,
D24 T6YE, Ireland.